Tax, legal and corporate

consultancy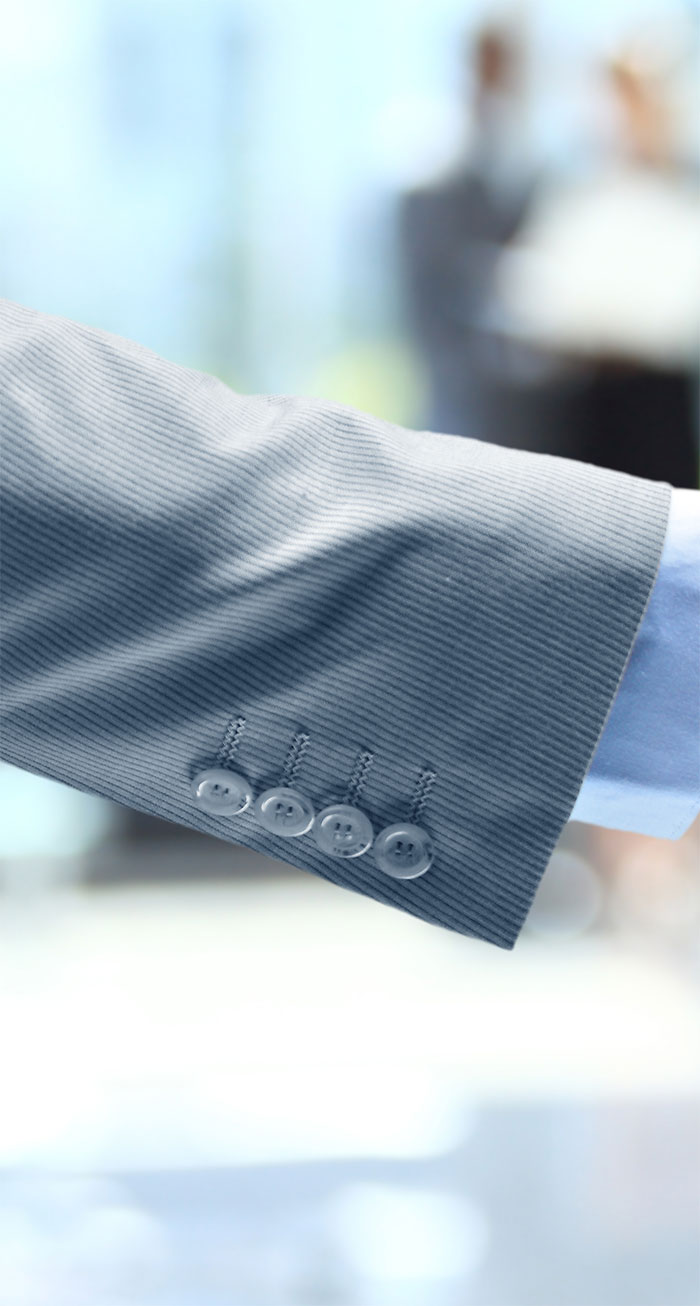 Tax reporting for natural and legal persons, representation and assistance to deal with competent offices and during tax inspections.
Tax consultancy for individuals calculated on expenditure.
Requests for work and residence permits.
Tax planning at national and international level.
Company consultancy for cost optimisation.
Restructuring, reorganisation, mergers, liquidations, and corporate transfers.
Consultancy for acquisitions or termination of company activities.
Consultancy on the application of double taxation agreements.
Evaluation and study of interventions to be taken to optimise the tax burden of natural and legal persons.
Recruitment of tax representatives in the field of direct and indirect taxes, and special taxes.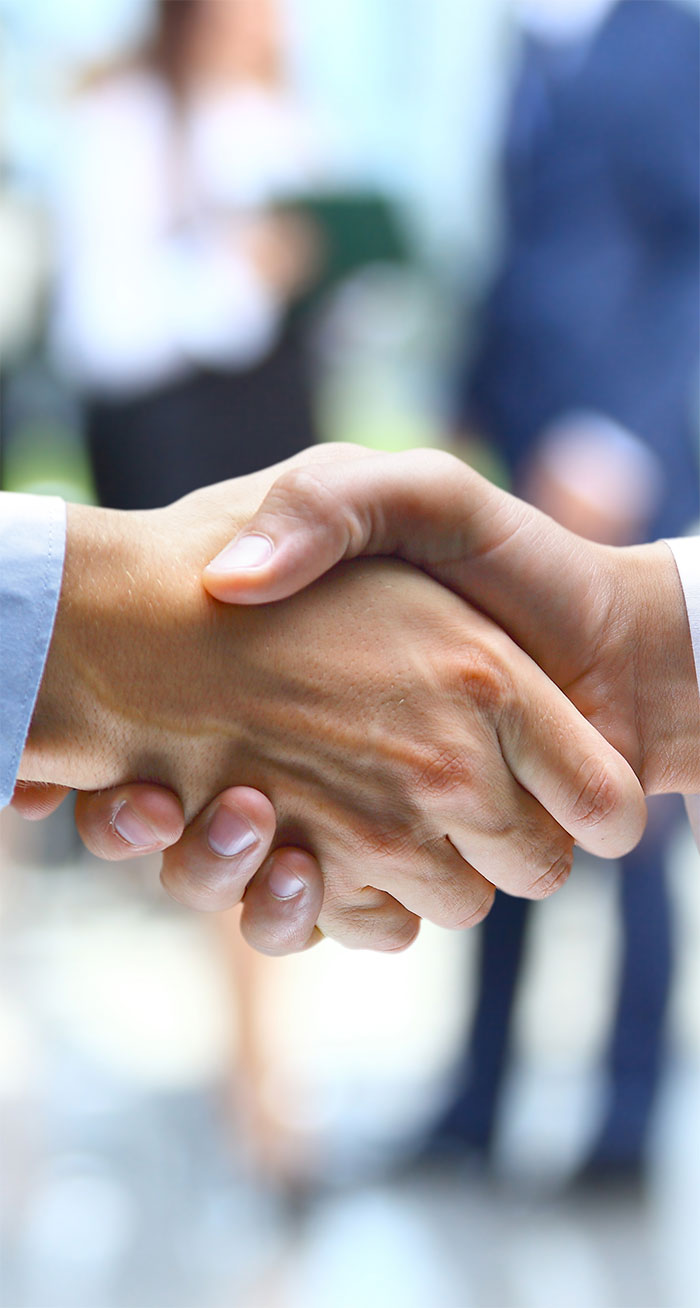 Preparation of financial and analytical accounting, ordinary and consolidated annual accounts.
Wage accounting, complete with social security charges, withholding taxes, etc.
Preparation of VAT statements.
Administration and secretariat of Swiss and foreign companies.
Administrative, accounting, and business consultancy.
Establishment and management of joint-stock companies in Switzerland and abroad.
Consulting for the establishment and management of family foundations.
Trustee registration and recognition of Swiss and foreign trust mandates.
Corporate domiciliation, representation, and provision of corporate bodies.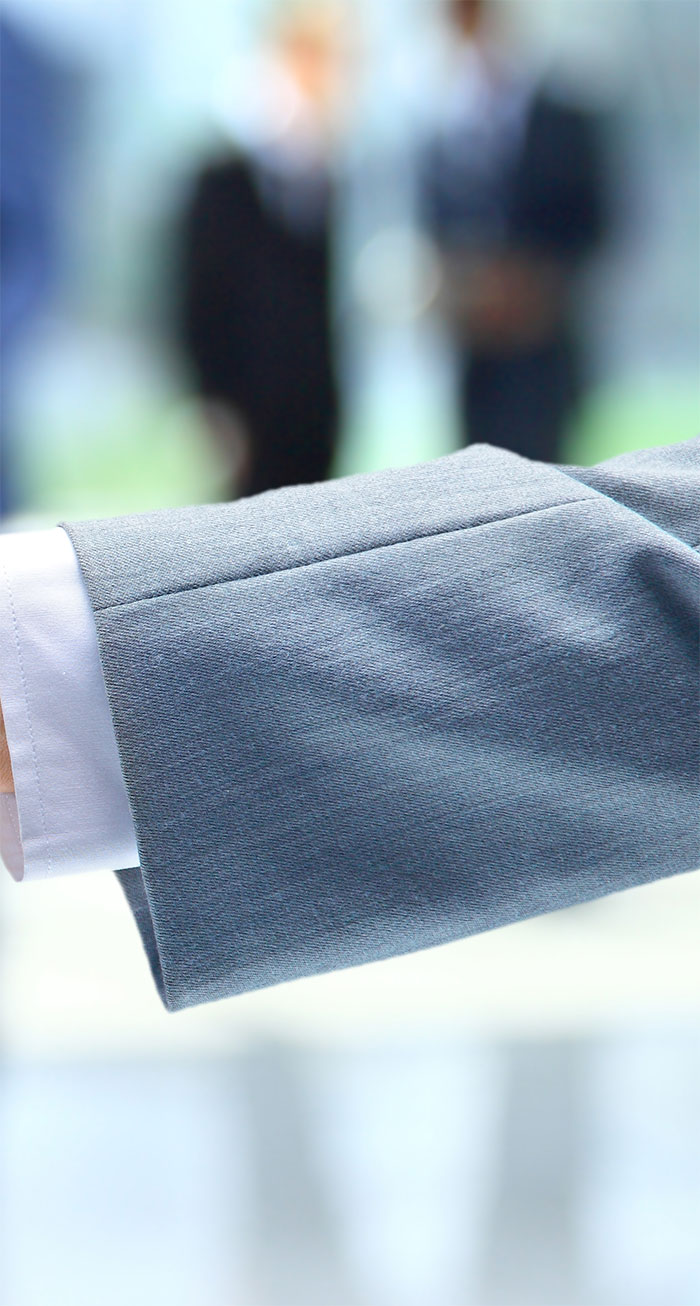 Auditing of joint stock companies.
Auditing of reports on the establishment of companies.
Auditing of companies' capital increase reports.